BIM Consulting Services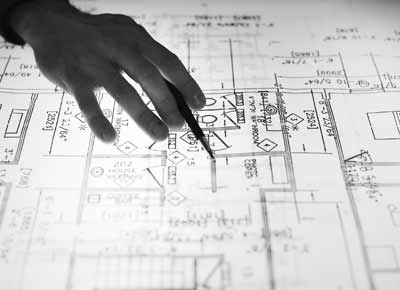 We leverage our 25+ years of experience in delivering BIM services and the right skill sets acquire over the years to resolve challenges in BIM implementation for the complex most building construction projects. Our BIM consulting teams partner with construction firms, architectural consultants and general contracting companies and help them develop BIM Execution Plans [BEPs] across the organization.
Service offerings for BIM consulting:
We have onshore and offshore teams of 200+ BIM managers, Revit experts and BIM consultants who dedicatedly work on your project to help our clients achieve excellence across enlisted areas:
BIM implementation as per EIR and BEP standards
Detailed drawings and models for BIM migration
Coordinated 3D BIM models using VDC capabilities
Assess, implement and train resources for BIM
Implement BIM strategies at various level
Deliver BIM automation and BIM analytics solutions
Contact us to have expert insights and a meeting with our BIM consultants for your company.
We are here to help you...
Speak to our BIM Experts for your queries today