BIM Solutions for Quantity Surveyor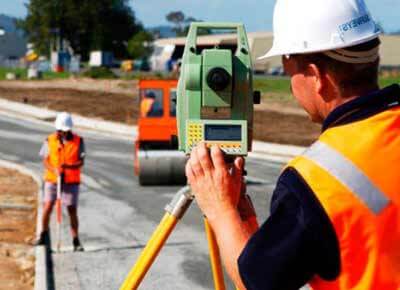 We provide BIM solutions for Surveyors by helping them to capitalize on the real value of BIM – the data.
We make this data available in basic form as a primary resource for preparing analytics, asset management, bills of quantities, construction contracts, contract documentation, cost plans, dispute resolution, facilities management, feasibility study, financial management, life-cycle costing, measured surveys, preliminary estimates, reporting, research, schedules, tender analysis, valuation and many more.
BIM Benefits for Surveyors:
BIM cost estimation for surveyors
Enhanced BIM collaboration (Surveyors can collaborate with Architects, Engineers and Contractors)
Information rich BIM for cost benefit analysis
Our building information models help Surveyors conduct in-depth site analysis with accurate data, and gain insights to support the Architects and Contractors take the best decisions.
Quantity Surveyors are one of those professionals that get largely benefited by BIM-ready as-built 3D models by giving precision in QTOs and materials planning.
We are here to help you...
Speak to our BIM Experts for your queries today