Isometric Drawings Services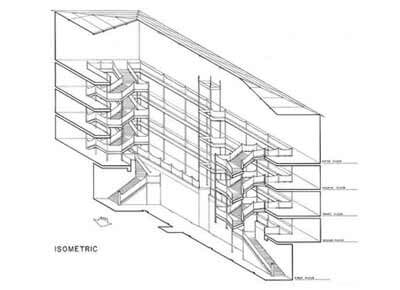 We offer Isometric Drawing services to consultants, dealers, erectors, manufacturers, mechanical engineering firms, offshore architects and many more.
Our extensive experience in providing assembly, casting, machining, and sheet metal drawings to manufacturers – engineers – fabricators and consultants is what makes us the partner of choice for our clients. Evaluating the true dimension of the object used to develop the drawing is our value proposition. Our drafters at Hi-Tech BIM are equipped to produce and reproduce Isometric Drawings.
Our Isometric drawings Services Include:
Isometric CAD Drawings
Mechanical component Isometric drawings
Piping Isometric Drawings
While working with floor plans and elevation drawings, face issues in visualizing installation challenges so we jointly develop 3D Isometric Drawings to help on-site foremen obtain a clear visualization especially for Piping and Insulation layout.
We are here to help you...
Speak to our BIM Experts for your queries today