As Built Modeling Services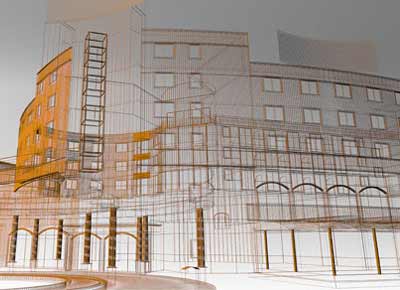 Our team of professionals provides high quality As Built Modeling and Drawing services, to contractors and engineers, while capturing every single change that is implemented during the entire construction process.
Upon attaining this, the team collaborates with the construction team to utilize the site mark ups to incorporate all the information and changes into BIM.
This is then followed with multi-layered quality checks and data verification to ensure that the BIM models are accurate in all aspects, making the BIM model ready to serve as a central database; a sole source of information for all.
Our As Built Modeling and Drawing process are designed in a manner to assist our clients for integrating 6D Asset Management in future – if need be. The documentation is then delivered to our clients as requested may it be Revit, AutoCAD, Navisworks files, BIM and various other platforms.
We are here to help you...
Speak to our BIM Experts for your queries today