BIM Services for Institute Facility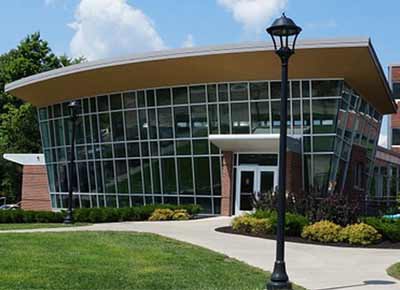 We provide BIM – Building Information Modeling services for planning, construction scheduling and enabling sustainable building designs for educational facilities.
Hi-Tech BIM has extended BIM services for design and construction of various educational buildings including schools, universities, colleges, educational facilities for differently abled children and so on so forth.
Our experienced engineers have delivered BIM services for design, construction and facility management for several educational facilities, making us the partner of choice for our clients in Australia, UK, USA and Middle East.
We have worked on BIM projects to facilitate managers cope up with the changing spatial requirements in educational institutes and hence understand the purpose, performance and future use of educational buildings.
Building design is of significant importance for educational environments. A suitable facility plays an important role in promoting and adopting new teaching approaches and improving the quality of learning environments. We understand that it is very important to build facilities that are cost effective, are easy to run and to maintain.
We are here to help you...
Speak to our BIM Experts for your queries today