BIM for Retail Buildings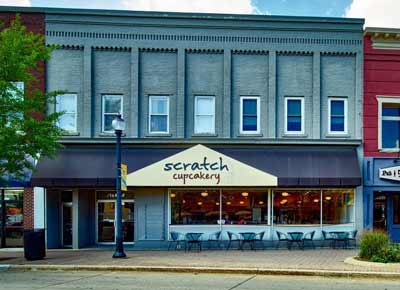 We provide BIM for retail design, cost estimation, construction workflow management, facility management, energy efficiency and beyond. Our scope of projects also includes retail showrooms, malls, mixed use buildings, retail outlets at railway stations and airport terminals etc.
We collaborate with architects and contractors to help them develop a better retail experience without losing focus on construction essentials such as flexibility, lean approach, future sustainability and best value.
Retail outlets always face the change of staying ahead in competition by upgrading and updating themselves for higher occupant comfort and creating a great retail experience. Our project portfolio includes both – BIM for retrofits and new buildings.
Our team has an extensive experience of working for renovation and restoration projects to transform a retail space into highly efficient and modern building.
Owners can use BIM documentation for tender and bidding stages. Virtual design and construction capabilities bring in cost and time efficiency. We bring in innovation and help each client attain their goals for retail construction projects.
We are here to help you...
Speak to our BIM Experts for your queries today